Basking Ridge Country Club
Basking Ridge, NJ
Established in 1926, Basking Ridge Country Club originally opened as Pennbrook Golf Club and sits on the grounds of William Bancker's Willmary Farm, a property which was originally U.S. Senator John Spooner's estate. The golf course was designed by Alexander Findlay and in 1986 was renamed Basking Ridge and millions of dollars were spent upgrading the facility and golf course with additional bunkers, trees and drainage improvements.
Today, the course has developed into a challenging, beautifully landscaped haven, the clubhouse boasts a superb restaurant and newly renovated clubhouse that overlooks the club's pristine fairways and the rolling Somerset Hills.
Highlight Featured Image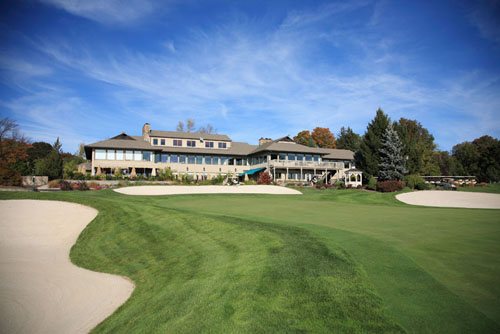 Membership
Basking Ridge Country Club is truly a dynamic environment for all to enjoy.