Our Growth
The Momentum for continued growth remains strong as Members and Employees give rave reviews to the Heritage brand and culture at their Club. The growth strategy is long term while actively seeking to expand the portfolio of high-quality golf and lifestyle clubs throughout the United States.
Heritage's capital partner (KSL Capital) has a successful history in the golf, lifestyle and destination resort industries with over $12-billion of successful travel and leisure investments since 2005. (www.kslcapital.com).
We commit sizeable capital improvement investments to our new acquisitions as we position our portfolio for the next generation of families. Our senior leadership oversees a specialized team of designers and construction managers with the proven ability to transform a club into a vibrant market leader.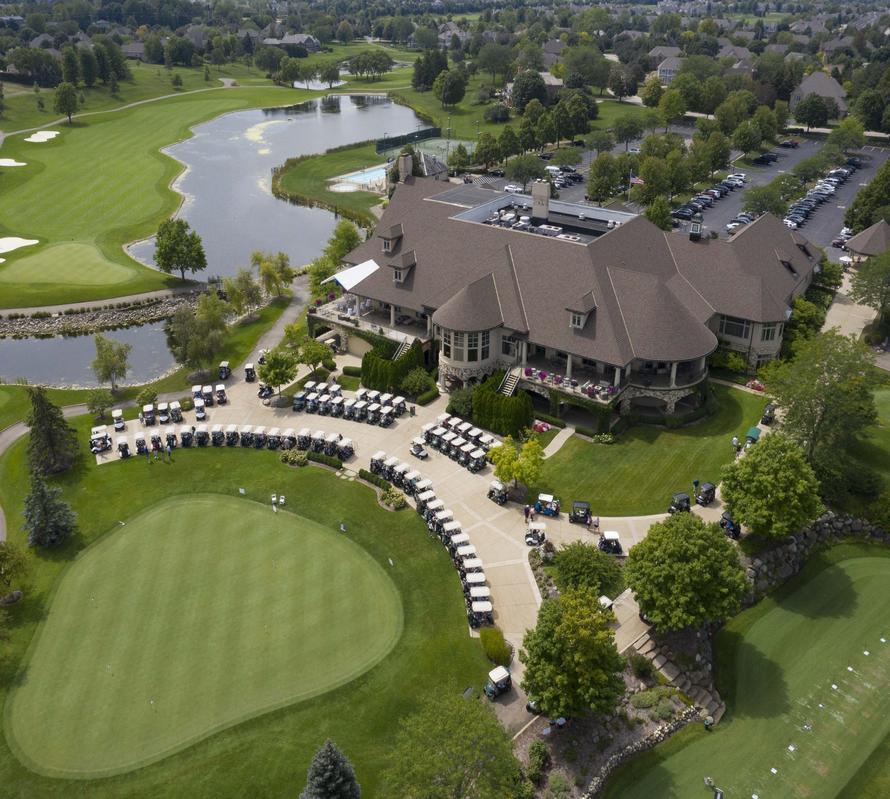 What We Offer
Extensive Acquisition and Operational Experience across all golf course segments.
Well-capitalized and experienced hospitality equity partner.
Proven track record of working with all types of club ownership groups.
Learn More
Our Growth
We typically acquire new properties from a variety of owners, including Real Estate Developers, Private Investors, Member-Owned Clubs, Financial Institutions, Resort Hotel Owners and others.
Club Lifestyle Communities – Golf and lifestyle clubs within residential communities owned by developers, corporations, institutions, private investors and others seeking a confidential exit strategy with a proven, well-capitalized industry buyer.
Member-Owned – Includes non-profit clubs with growth potential through long-term financial security, strategic capital improvements, membership sales and programming creativity and professional operations.
Semi-Private & High-End Daily Fee – Semi-private or premium daily fee properties in major strategic metropolitan markets offering a unique reciprocal membership platform.
Lodging / HOA Amenity – Includes golf properties inextricably linked to the surrounding real estate including resort or conference center lodging facilities or HOA communities looking to monetize and redeploy capital or remove the financial burden of owning and operating their non-core golf assets.
Contact Our Team
Complete the form below and a member of our team will reach out to you as soon as possible. Thank you for your interest in Heritage Golf Group!