Our Story
The Heritage collective leadership team's rich experience in Operations, Golf, Sales & Retention, Food and Beverage, Accounting and Agronomy is rapidly becoming an industry force by achieving immediate improvement to acquired clubs through capital investment and inspiring "best of the best" club level leadership. The team's diverse and credible industry relationships have helped to supplement the acquired talent. Total employees have increased from a few hundred to over 3,300 with a growing number of applicants every day.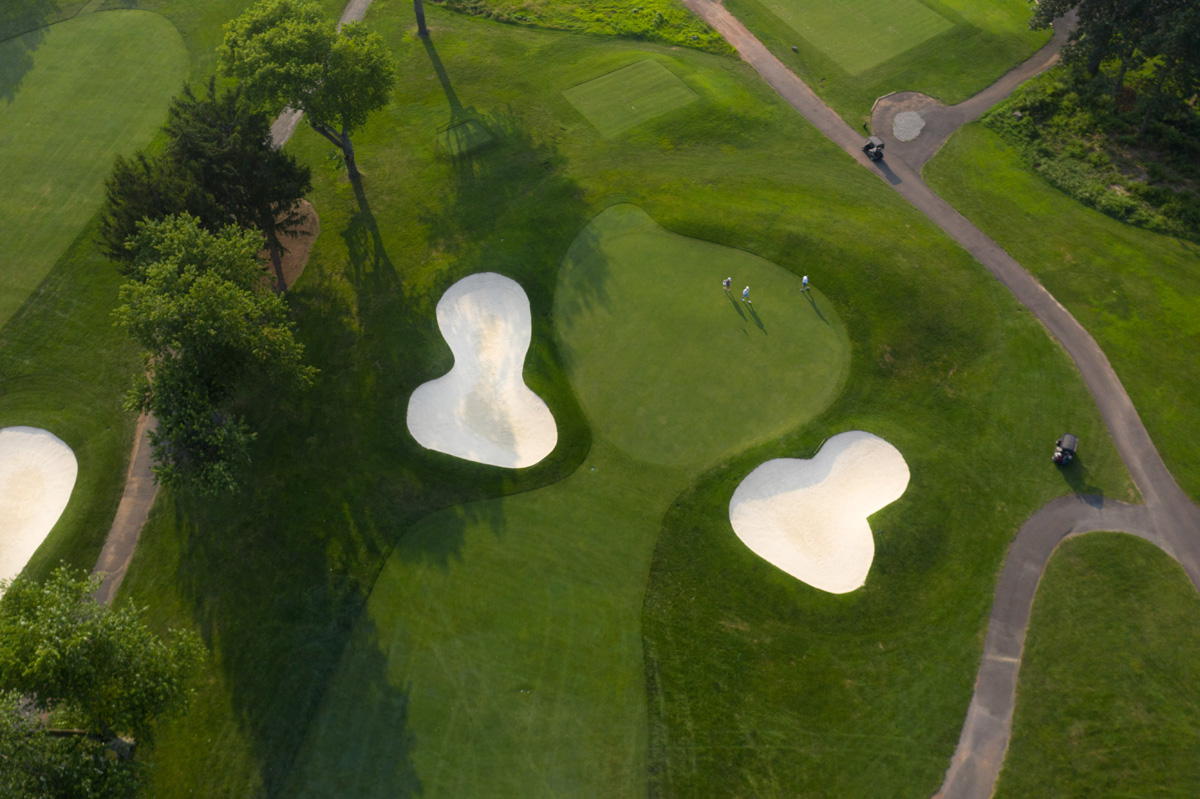 Capital Projects
Investing in our Clubs
Heritage works with their clubs' boards and committees to develop a capital plan that enhances the Member Experience. The current leadership team has been responsible for more than $750 million dollars of capital improvements at country clubs over their collective careers.
Learn More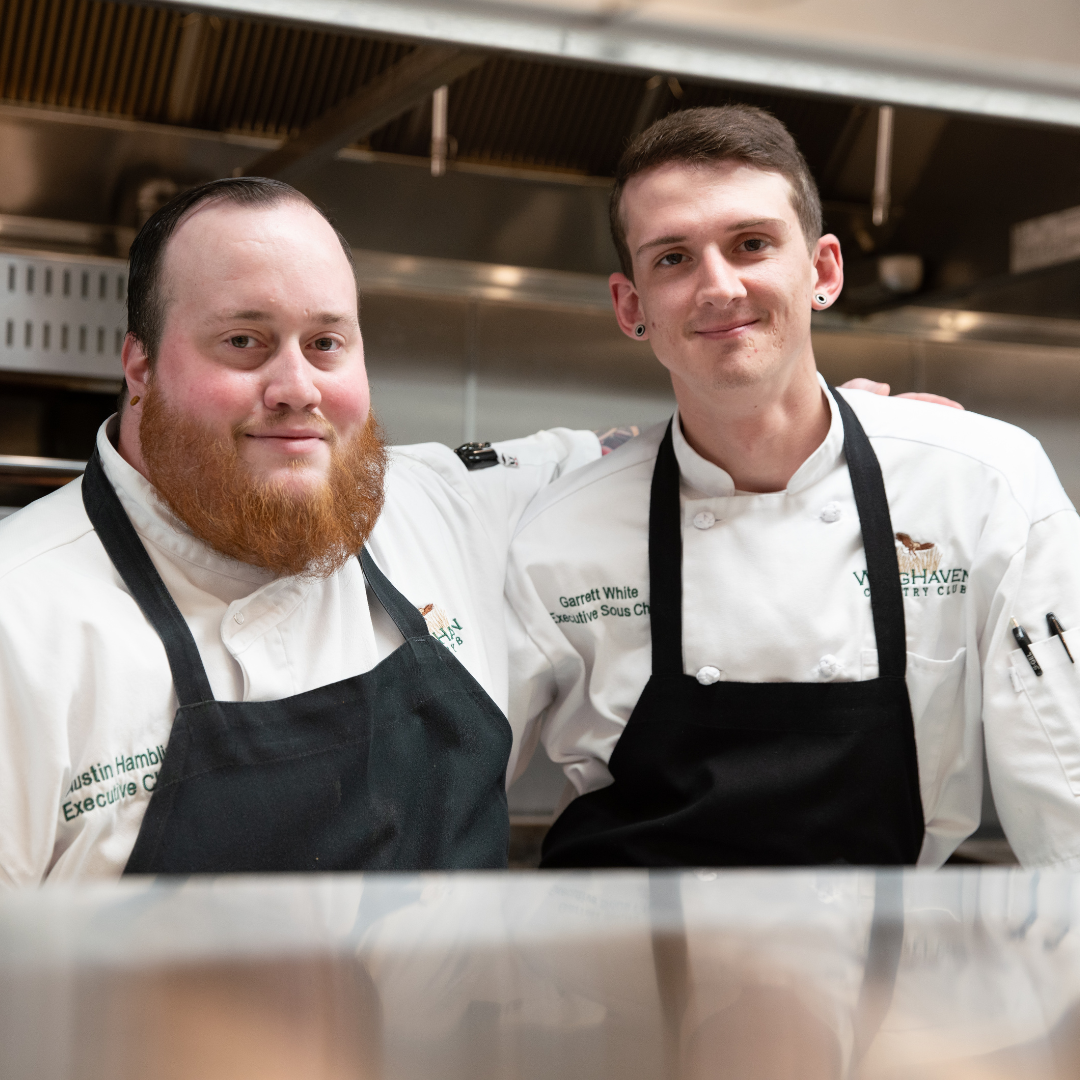 Heritage Cares Foundation
Taking care of our own.
Heritage Golf Group believes that employees are the lifeblood of the Member and guest experience. The company works hard to take care of its people at each Club, and it has created a culture of shared vision, passion, and purpose throughout all its Clubs.

We recognize how important it is to support each other in time of need. That's why the Heritage Cares Foundation was created. Heritage Cares Foundation is a fund available to employees to help during life's emergencies. This fund is activated in response to unforeseen hardships, like natural disasters and family illnesses
Contact Our Team
Complete the form below and a member of our team will reach out to you as soon as possible. Thank you for your interest in Heritage Golf Group!