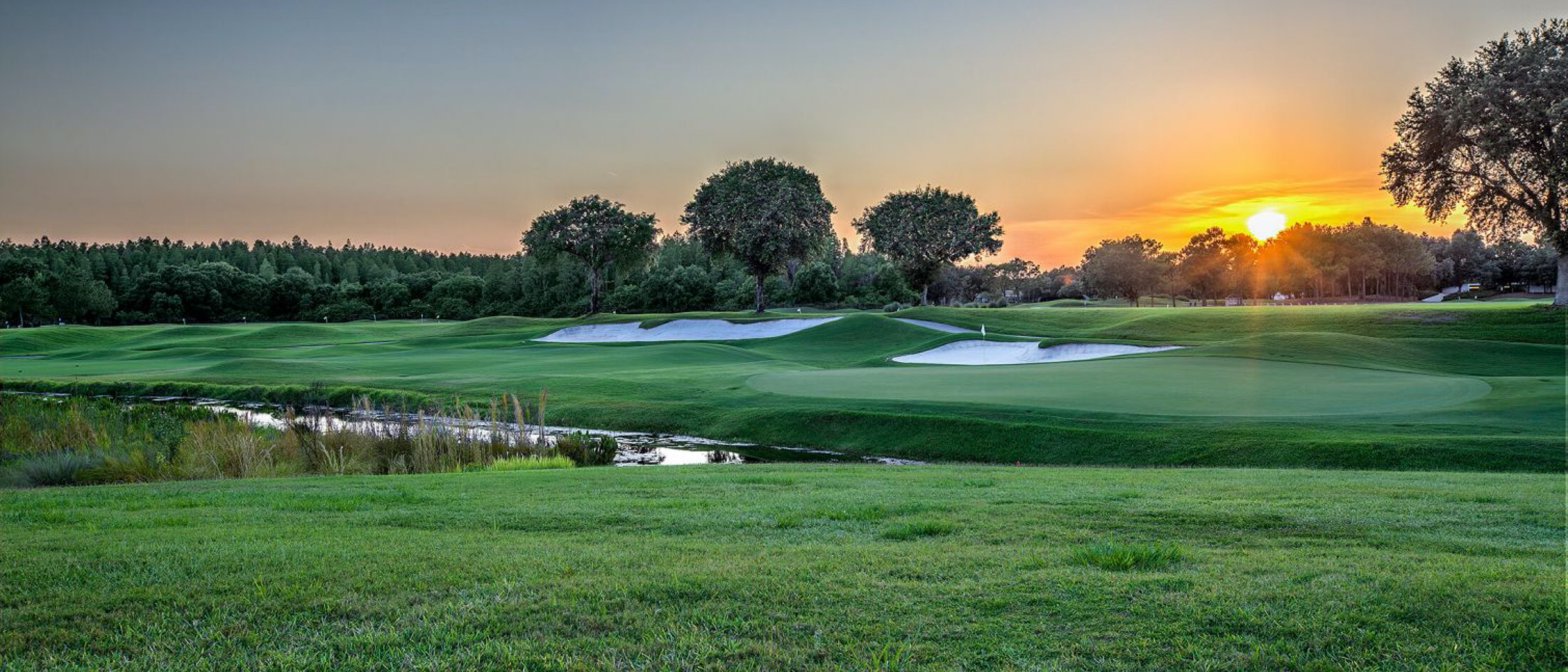 Transforming the Golf Club Industry
Heritage Golf Group is the Fastest Growing Country Club Lifestyle company in the United States fueled by an abundance of industry leadership experience and strong relationships. In over 3 years, Heritage has grown in size from 6 owned clubs to now 33.
Mark Burnett, Heritage's President and CEO with 30 years of industry experience took the helm with new ownership in January 2020. The new leadership team has a passionate vision to purchase clubs, modernize amenities for current and future members by investing millions while also improving current operations and experiences.
The company is becoming well known for being innovative and transformative throughout all Member and Guest areas while bringing new technology and futuristic thinking.